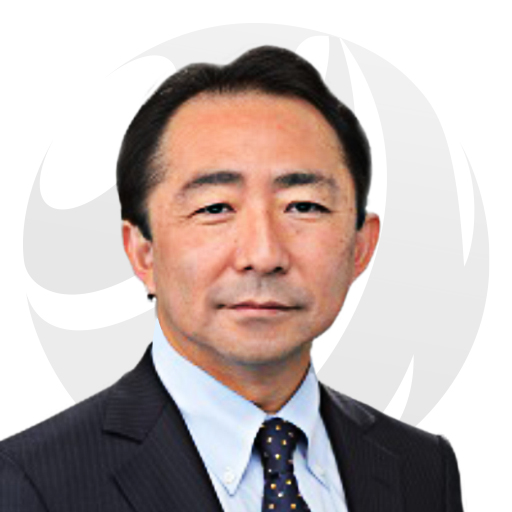 Hiro Nishiguchi
Executive Managing Director
Hiro Nishiguchi
Executive Managing Director
Experience: Prior to co-founding JIN, Mr Nishiguchi served as Executive Managing Director of Innovation Network Corporation of Japan (INCJ), Japan's largest public-private investment fund with $20 billion investment capacity, and was a Worldwide Partner at Mercer. Mr Nishiguchi is concurrently serving as outside director of PERSOL HOLDINGS as well as President of the Japan Bosai Platform.

Innovation management:Mr Nishiguchi runs the "Innovation 100 Committee" that is building a community of top managers to promote innovation management amongst Japan's top executives, jointly operated with the Ministry of Economy, Trade and Industry and WiL. He also directs concrete company-internal acceleration programs for large corporations. Mr Nishiguchi is also actively promoting open innovation activities, for instance via SHIP (SDGs Holistic Innovation Platform), a program designed to help companies capture the Sustainable Development Goals as an innovation opportunity.

His major publications are Successful M&A Organization and People Integration Strategy and the Practical guide for HR Due Diligence.