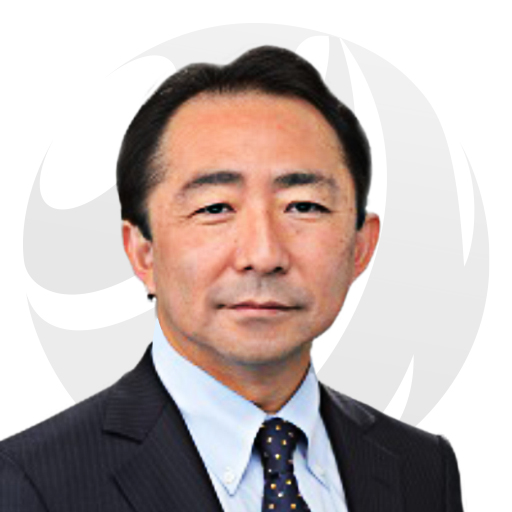 Hiro Nishiguchi
Executive Managing Director
Hiro Nishiguchi
Executive Managing Director
Experience:
Prior to co-founded Japan Innovation Network, Mr Nishiguchi was an Executive Managing Director of Innovation Network Corporation of Japan (INCJ), Japan's largest public-private investment fund with $20 billion investment capacity, after his post as a Worldwide Partner at Mercer. He also worked as a professional staff at the World Bank Group in Washington DC. Mr Nishiguchi is concurrently serving as unaffiliated director of PERSOL HOLDINGS, President of the Japan Bosai Platform, as well as Senior Innovation Advisor for United Nations Development Programme (UNDP). He holds MBA from Kellogg Management School at Northwestern University and BA from Sophia University.

Innovation management:
Mr Nishiguchi manages an open innovation platform co-founded with UNDP, SDGs Holistic Innovation Platform (SHIP) that aims the achievement of the SDGs with private sector resources and technologies. Also, with the Ministry of Economy, Trade and Industry of Japan, he also runs Innovation 100 Committee which is a community of CEOs who are committed to innovation activities within their organizations.