Oki Electric Industry Co., Ltd
| | |
| --- | --- |
| Period | 2017 – present |
| Programs | Swedish Studio, IMSAP Studio, IMSAP Camp I/II/III, One-on-One Acceleration Support |
Adopting global standards and building a system aimed at creating new value. Developing new recipes for innovation by deepening its understanding among all employees through study sessions and educational programs tailored to their position in the organization.
An electrifying revolution from an "order-driven" to a "proposal-driven" business. JIN and Oki organized the process of new business creation in a short period of time and succeeded in instilling the innovation culture by propagating an all-hands innovation, replacing the previous genius-dependent culture.
−−−

What issues and expectations did you have when you started working with JIN? A sense of crisis about the future of our existing businesses

OKI has been running businesses primarily for corporate customers in the domain of telecommunication carriers and financial institutions. Our business area ranges from system solutions, EMS, to mechatronics such as ATMs and printers. However, it has long been anticipated that the rapid arrival of the new cashless and paperless era due to the development of DX in recent years would greatly affect our business environment.
Under these circumstances, the management of the company itself felt the need to continuously create new businesses with a sense of speed to keep up with the world and latest trends. Indeed, all businesses have a life cycle and will eventually decline.
It is important to continuously plant new seeds to replace the sterile ones, and our relationship with JIN started as we were contemplating how to innovate for this purpose.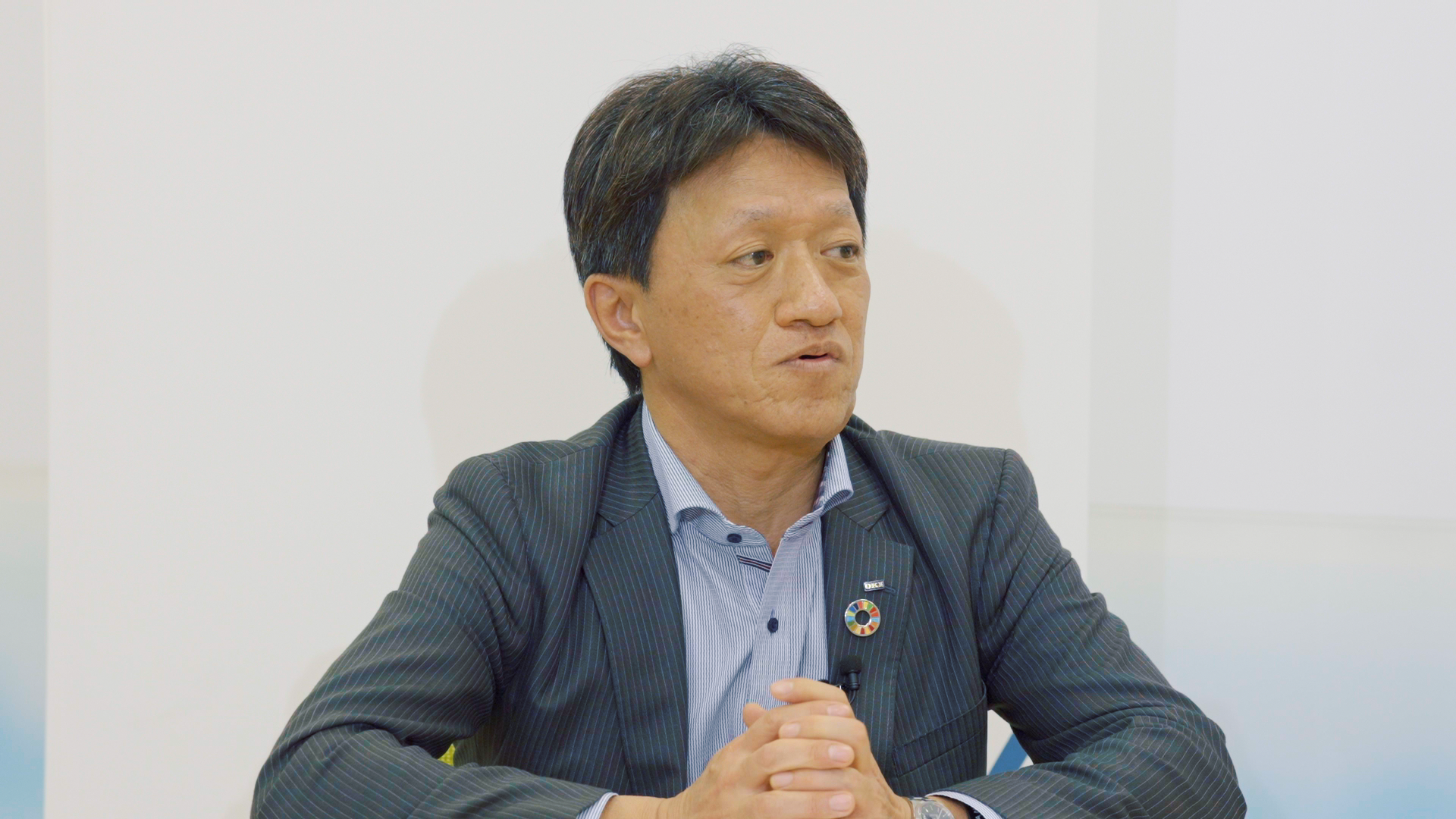 −−−

Why did you choose JIN out of many candidates?

JIN had an extensive track record of supporting the acceleration of major domestic manufacturers, was deeply involved in the standardization of innovation management systems, such as ISO 56002, and had the expertise to tackle innovation challenges faced by various companies. In particular, its understanding of the trends in the field of Innovation Management Systems across the world and ability to communicate important philosophies and expertise in a simple manner were very appealing to us, and we were eager to work with JIN.
−−−

How did you solve your problems? Build a defined innovation process and instill it in the company.

First, five participants selected from each division (Business, Research and Development, and Sales) attended JIN's Innovation School (now renamed to IMSAP Camp). At the school, we learned not only how to initiate innovation but also about the SDGs, which at the time had not yet gained sufficient recognition in Japan as a trend toward solving global issues. We also had a serious discussion on how we could apply what we learned here to our company.

After reporting the results of these studies, we received instructions from the president to establish a system and launch a new division in a short period of two months. With the support of Mr. Nishiguchi, the CEO of JIN, we created the process and launched the Innovation Promotion Department.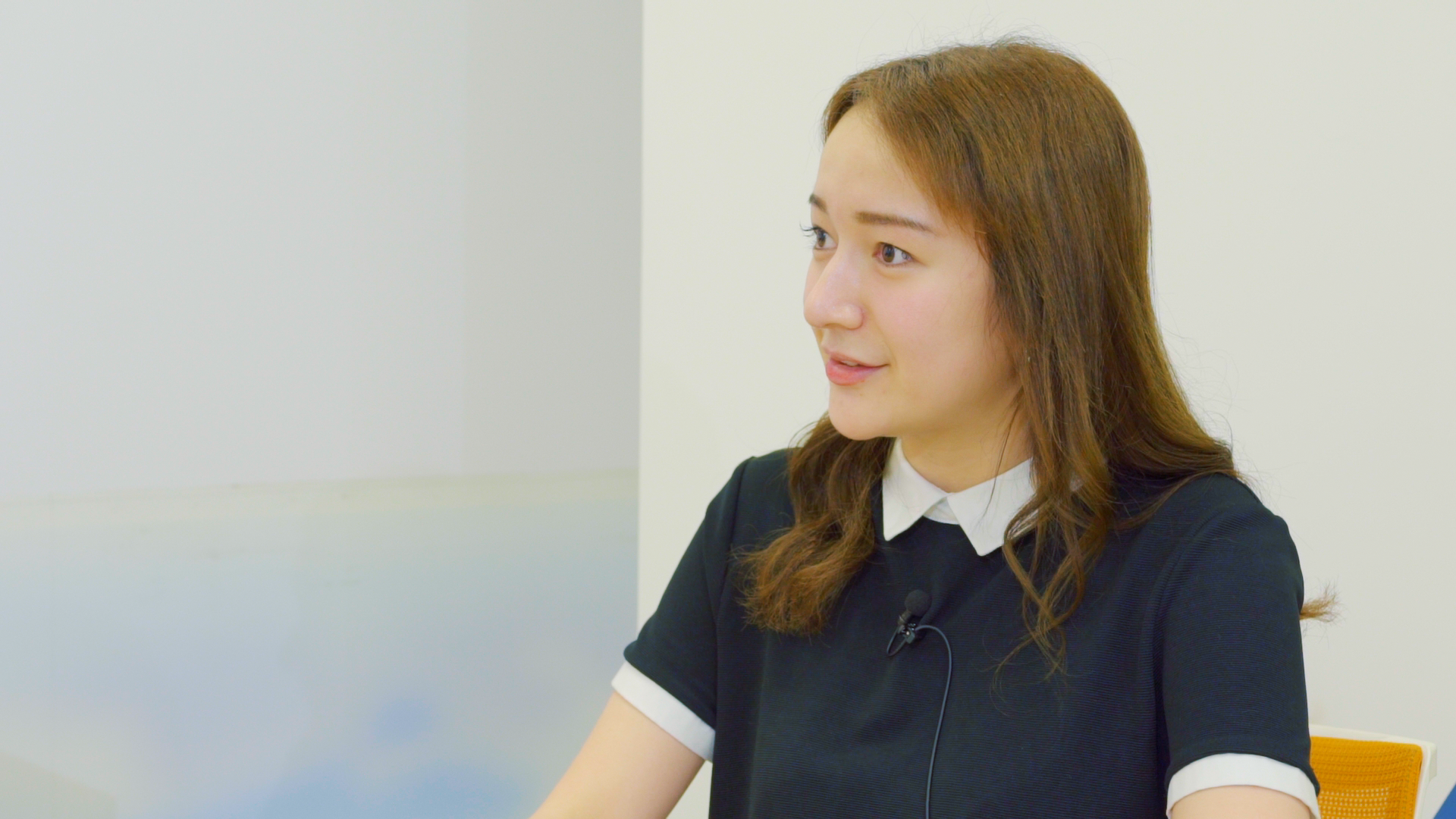 −−−

What kind of changes did you expect before and after working with JIN? From an "order-driven" business based on a client's wishes to a "proposal-driven" business

At first, we were surprised and impressed by the Innovation School. We felt the need to radically change the way we had been thinking. Our business was "order-driven" at that time—we would listen to the requirements of our customers, come up with the functions and specifications, and deliver the exact products requested. We realized that we needed to change this to a "proposal-driven" business. Otherwise, we would not be able to solve social issues.

We decided to start off with creating a framework for innovation and then roll it out within the company for it to take root and foster a culture to encourage further innovation.
−−−

What are JIN's strengths?

Mr. Nishiguchi, the CEO of JIN, and his colleagues are active in not only domestic but also global scenes, including ISO. It is a great advantage to always be able to obtain the latest information and think together about the activities to create new businesses.

We feel that we have grown steadily with the support of JIN.