Event
SDGs (Sustainable Development Goals) to Business Opportunities SDGs Holistic Innovation Platform (SHIP) Public Forum & Program Briefing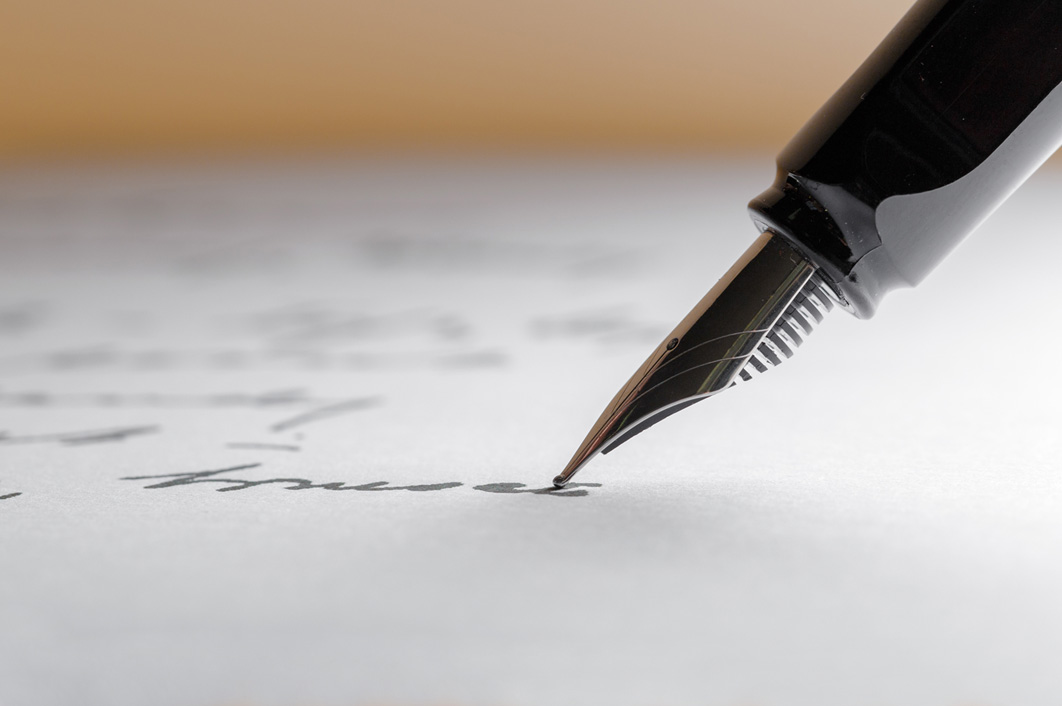 Emerging issues such as the rise of digital culture, climate change, and the environment are dramatically changing the world around us. In response to these circumstances business in many parts of the world are seeking new ways of dealing with these challenges.
The 'Sustainable Development Summit' held in September 2015 at the United Nations Headquarters in New York saw the release of the Sustainable Development Goals (SDG).  The SDGs are made up of 17 base goals with underlying set of 169 specific target and have the aim to be achieved by 2030. The UN has designated the achievement of the SDG's to be the goal of both developed and developing nations. Especially, the private sector is expected to promote the achievement of the SDG's through new business activity.
Based on the background above, the United Nations Development Program (UNDP) and Japan Innovation Network (JIN) in cooperation with Mitsubishi Research Institute (MRI) will launch new open innovation platform called "SDGs Holistic Innovation Platform (SHIP)"which aims to illustrate how the SDG's can be used as a business opportunity and as an active way to pursue innovation within the business sector. As for the kick-off, there will be a public forum on 25th of July. This event will introduce the SHIP and have a panel discussion about how the SDG's can be incorporated into business.
<Public Forum>
Date/Time: Monday 25 July 2016, 18:00-1930 (Forum) 19:30 – 20:30 (Reception)
Location: United Nations University, Hall on the1th floor (5–53–70, Jingumae, Shibuya-ku)
Fee: free  Attendance     Limit: 100 people                                                                     Language: Japanese and English (simultaneous translation)
Registration: http://bit.ly/SHIP_Forum  
Application deadline: Friday 23 July 2016
Program:
Greetings: Mr. Michael O'Neil, UNDP Assistant Administrator and Director, Bureau of External Relations and Advocacy
About SHIP: Mr. Hiro Nishiguchi, JIN Executive Managing Director
Panel Discussion:
Ms. Izumi Kobayashi, Vice Chairman of Japan Association of Corporate Executives, Mr. David Zipper, 1776 Managing Director, Mr. Hiroshi Komiyama,  Chairman of the MRI, Mr. Magdy Martínez-Solimán, UNDP Assistant Administrator and Director, Bureau for Policy and Programme Support
<SHIP Program Briefing>
Date/Time: Wednesday 27 July 2016, 18:00 – 20:00
Location: United Nations University, 5th floor committee room (5–53–70, Jingumae, Shibuya-ku)
Fee: Free Attendance Limit: 40 People
Language: Japanese
Registration: http://bit.ly/SHIP_Program
Application Deadline: Tuesday 26 July 2016
Speakers:
Mr. Tetsuto Kondo, UNDP Tokyo Director
Mr. Hiro Nishiguchi, JIN Executive Managing Director
Contact information: Japan Innovation Network Tel.03-5510-7188  info@ji-network.org
Organized by Japan Innovation Network & United Nation Development Program
in cooperation with Mitsubishi Research Institute