Press release
Strategic partnership: Japan Innovation Network (JIN) and Trusted Collaboration aim to accelerate innovation in IMS ready Japanese corporations through enhanced opportunities identification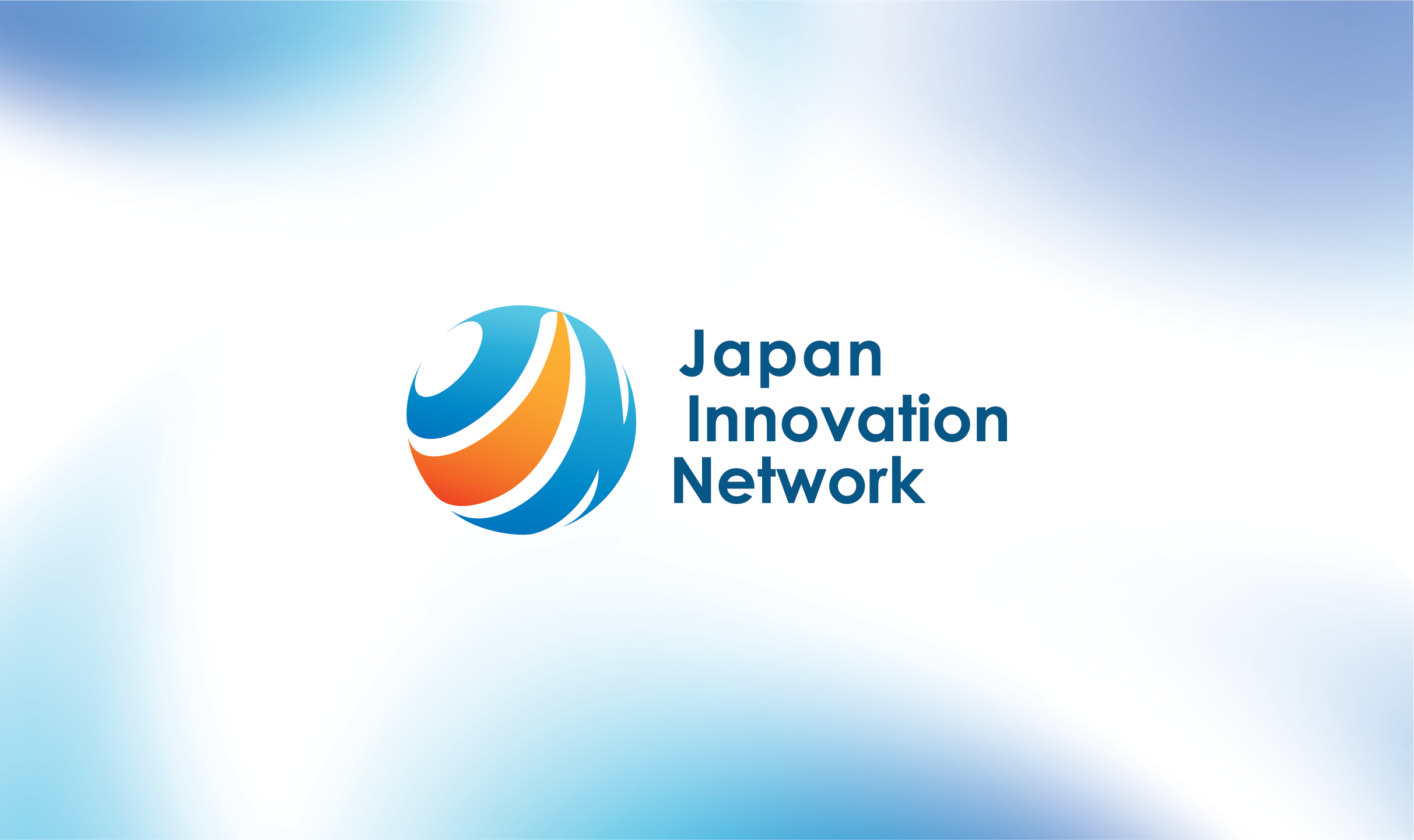 Japan Innovation Network has worked over 8 years with major Japanese companies to accelerate innovation activities. By supporting the implementation of an Innovation Management System (IMS), we have backed these corporations in strengthening their innovation capabilities and enhancing their organizational readiness toward innovation.
On its side, Trusted Corporation has acquired an experience of over 4 years in identifying over 5000 of the most promising start-ups worldwide and connecting them with major corporations from Japan and Europe backed by their strong global network of private and public institutional partners. Now that an increasing number of Japanese corporations have implemented an Innovation Management System (IMS), they are ready for renewed innovation activities, which Trusted Corporation has proven to be one of the key players in, by their leading position in the market of start-up identification and start-up matching.
By entering this strategic partnership, JIN and Trusted Corporation intend to connect and leverage their respective networks across different ecosystems for the benefit of large Japanese companies. As a matter of fact, enhancing innovation at the organizational level requires for firms to be able to continuously monitor their environment to detect opportunities and what will be the businesses of tomorrow. As the awareness of this crucial need has entered the common language of IMS ready Japanese corporations, JIN and Trusted Corporation will join their efforts in further supporting them in their identification opportunities activities. Each of us being backed by a strong network and having access to a wide number of innovation communities, we will work together to introduce Japanese major corporations that have implemented an IMS to start-up activities : from investment, collaboration to full acquisition.
As the pace of changes accelerates in the world, Japan Innovation Network is proud to enter this new partnership with Trusted Corporation which will be another string to his bow in accelerating innovation globally and nationally, to make Japan an "innovation nation", and the world more sustainable.
About Trusted Corporation:https://trusted-articles.medium.com/