Press release
JIN and the Austrian Federal Economic Chamber signed an agreement for a strategic partnership for the cooperation in innovation management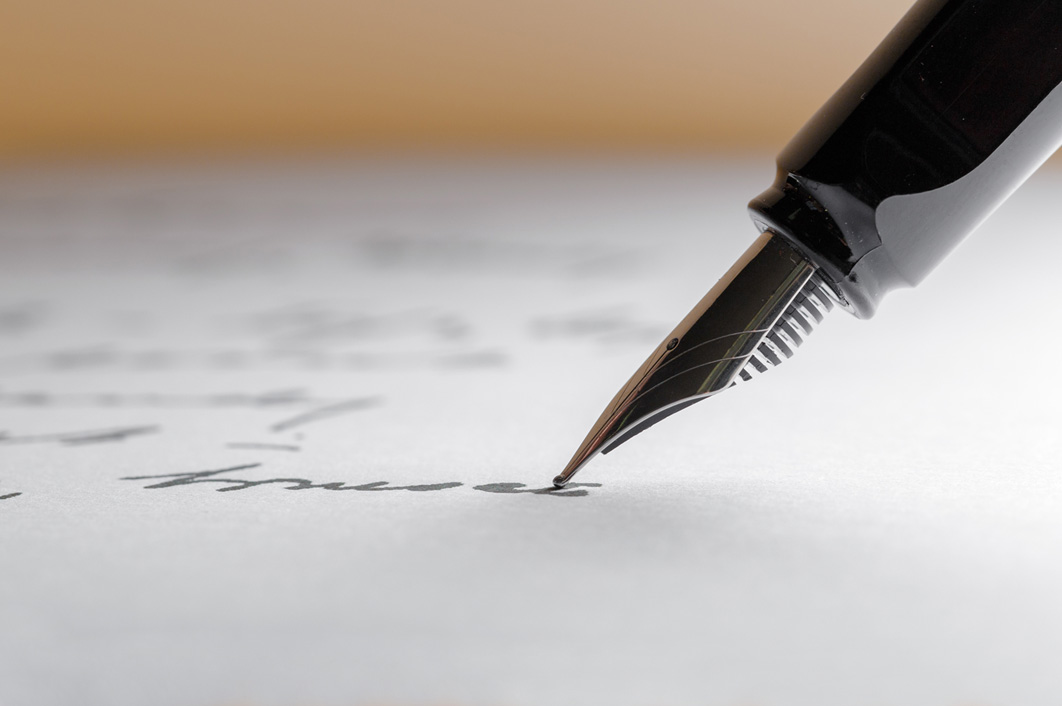 Japan Innovation Network (JIN) and the Austrian Federal Economic Chamber (WKO) signed an agreement for a strategic partnership for the cooperation in innovation management on November 9, 2017.
WKO represents the interests of the Austrian private sector with inter alia the aim to gain access to international innovative processes, research and development in global companies for Austrian companies to facilitate the development of new innovative products and services.
JIN and WKO share the objective to strengthen economic relations between Austria and Japan, and recognize the importance of cooperation between Austrian and Japanese innovative companies and institutions. And both parties wish to undertake sustained efforts to promote and facilitate cooperative activities between Japanese and Austrian companies, startups, corporations and organizations.
The main objective of the agreement is to make aware of cooperation opportunities in research and innovation in Japan as well as in Austria, and to facilitate the creation of active business relations between Japanese and Austrian companies.
Based on this agreement, JIN and WKO plan to organize company visits on research and innovation to Japan and Austria, as well as to organize meetings, seminars and workshops about specific research and innovation topics in Japan and in Austria. Both parties also plan to stimulate contacts and facilitate the exchange of technical information and expertise innovation management.
About the Austrian Federal Economic Chamber (WKO);
http://www.wko.at/service/Austrian-Economic-Chambers.html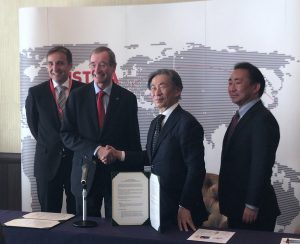 Mr. Christoph Leitl, President of the Austrian Federal Economic Chamber and Dr. Noboru Konno, Representative Executive Director of Japan Innovation Network (In the center)