Activity report
Women's Social Entrepreneurship Conference 2017 – Sponsored by Japan Innovation Network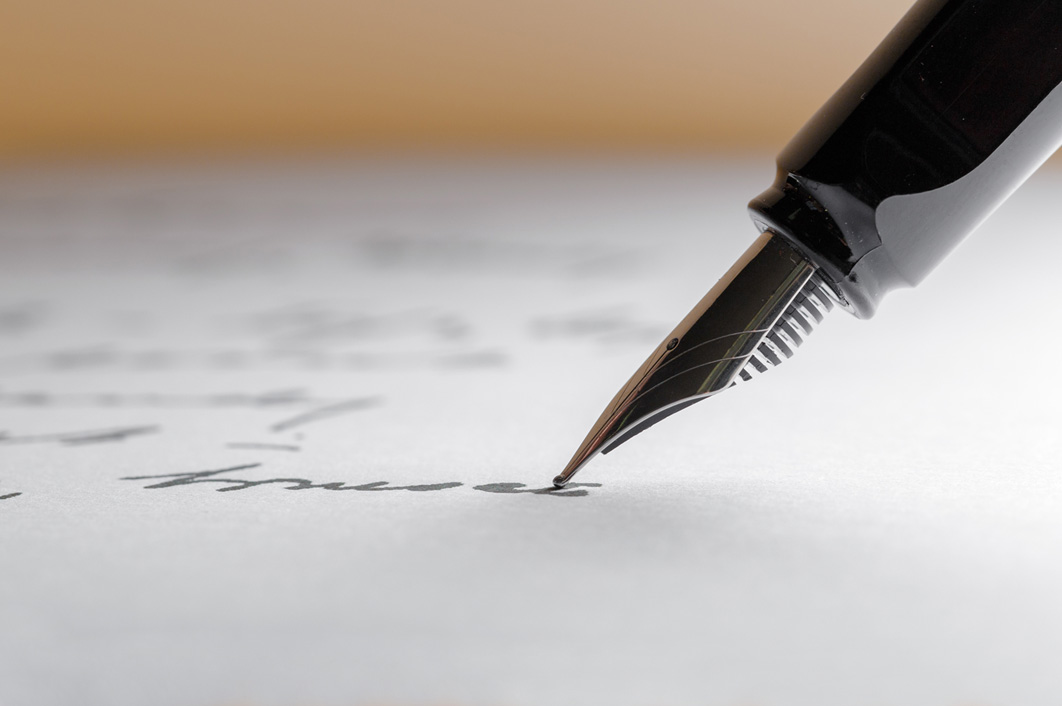 From left to right: Amal Abu Moailqe, Jennifer Shigoli, Febriarti Khairunnisa, Majid Almashharawi, and Yuriko Murakami
On Friday, 10 March, Japan Innovation Network was proud to be one of the sponsoring partners of the Women's Social Entrepreneurship Conference 2017 in Academy Hills Roppongi (link).
The event featured five impressive female entrepreneurs who introduced their social businesses while offering up fresh insights into the social problems faced by their societies. When their homes were shattered by war, poverty and waste, they responded to a cause and a passion and set their entrepreneurs' mind to it.
The five incredible women entrepreneurs presented how they have crafted solutions to successfully tackle social problems and how they have built a career around it:
Ms. Febriarti Khairunnisa, founder of Bintang Sejahtera (watch video), an upcycling waste bank that collects recyclable waste collected by locals and exchanges it for cash, then selling on the separated and processed waste to plastic producers.
Ms. Majid Almashharawi, founder & CEO of Green Cake (on Al Jazeera), a company that produces building brocks made from ash that replaces cement, which is difficult and expensive to source in Gaza, using an ubiquitous waste product instead. The resulting product is of equal quality yet several kilograms lighter per brick and less expensive to produce.
Ms. Amal Abdelraof Abu Moailqe, founder & CEO of Sketch Engineering (on UNRWA), producer of a manual and battery-powered stair climbing machine for the physically disabled.
Ms. Yuriko Murakami, founder & CEO of HerBest (in Huffington Post – JP), a company providing skills training and upskilling for housekeepers in Myanmar based on techniques used in traditional Japanese ryokan hotels.
Ms. Jennifer Shigoli, founder & CEO of Malkia Investments (on Gorgeous TV Africa), introducing her Elea Pad business. Elea Pads are reusable and washable sanitary pads lasting for one year. In rural areas in Africa generally, large numbers of (often impoverished) girls, often choose to stay home during their monthly periods because they cannot afford disposable sanitary pads. The pads enable girls to attend school during their periods, improving their school performance and as a result, their long-term economic outcome.
Several of the founders have already started cooperating with Japanese companies. Hirotaka Otake, president of JM Corp., even offered his company's full support to Majid Almashharawi right on stage, vowing to help her bring the Green Cake brick's pressure resistance up to Japanese building standards and help her improve the exterior of her brick.
Further expert feedback was also offered to the entrepreneurs by Radhakrishnan Nair, head of open innovation at P&G Japan and Korea, Akihiro Seita, director of United Nations Relief and Works Agency in Palestine, Satoko Kono, director of ARUN, a social investment platform that invests in the social entrepreneurs in the developing countries, and Mariko Fukui, founder and CEO at Aalto International, who herself established her PR firm in Singapore.