Activity report
From February 27 to March 3, Mano, Ozaki and Biri from JIN represented Japan at the ISO International Conference in Dubai, UAE.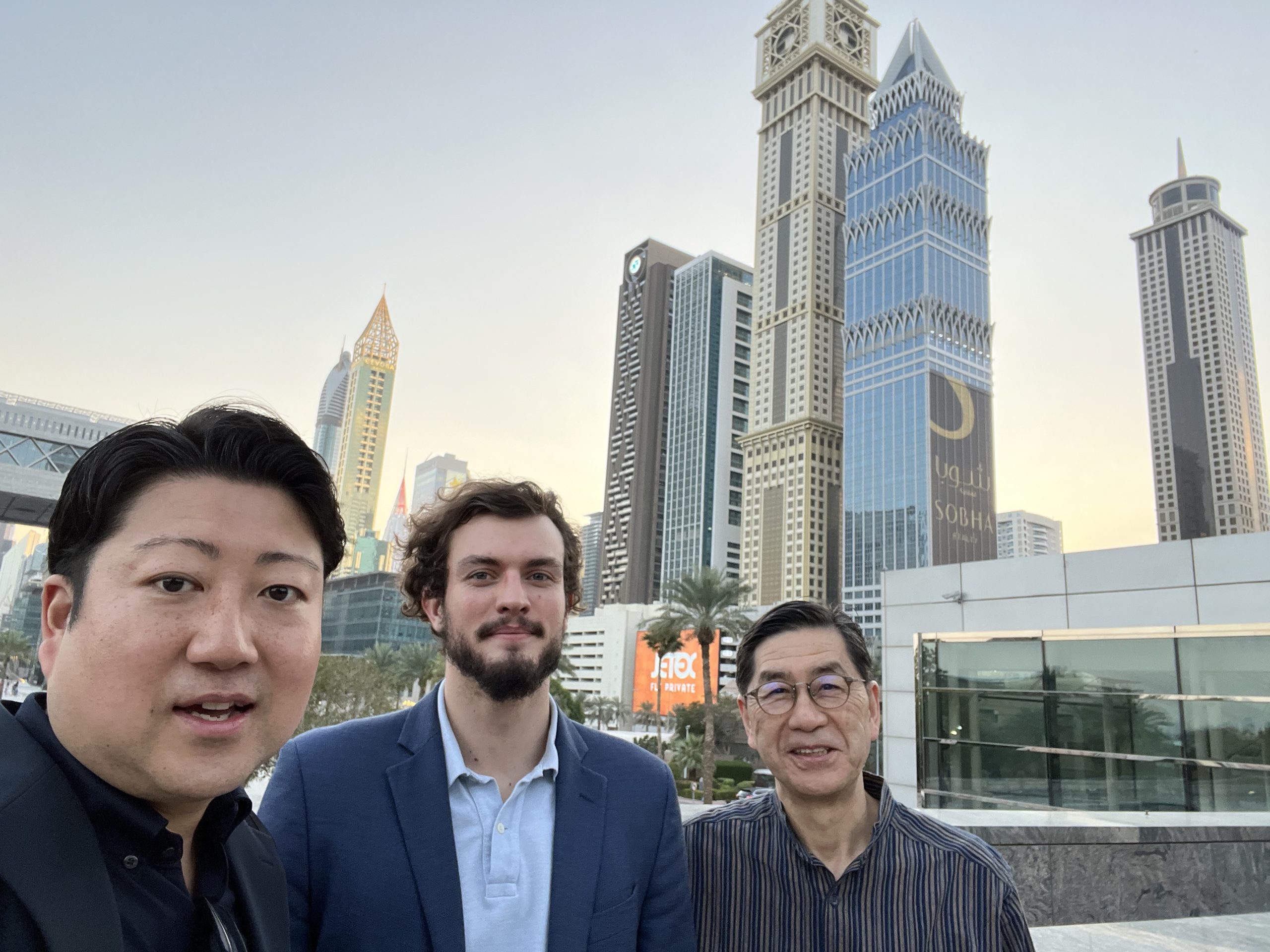 The five-day conference brought together 30 experts from 13 countries to discuss the Committee Draft (CD) of ISO 56001, the first required standard for an innovation management system in industry history.
In response to the draft revision proposals received from each country, the members of the meeting held discussions on behalf of their respective countries and made decisions on whether or not to accept the revised proposals. It is a very difficult task to build consensus while respecting different opinions, but we were able to complete five very meaningful days in accordance with the ISO Code of Conduct of respecting others and working for the net benefit of the international community.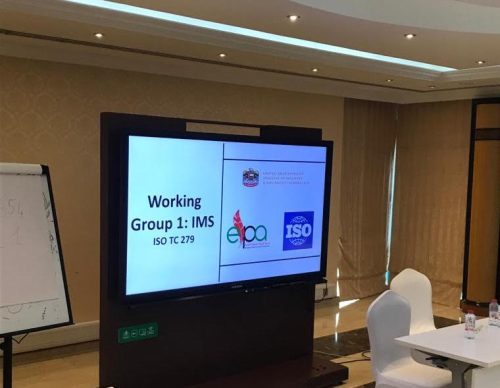 Of the more than 1000 comments and revision proposals received from countries around the world, this conference was able to discuss the entire content of the required standards (approximately 650 comments) in the text of Chapters 4 to 10, which form the basis of the standards themselves, and to make a decision as a committee. The amendments proposed by Japan were discussed in a generally positive manner, and many of the proposals were accepted (including with minor amendments).
We would like to take this opportunity to once again thank the members of the National Council who took the time to give us many feedback and suggestions for improvements.
There are some unfinished business (foreword, charts and notes) at this conference, and a special task force (including Japan) has been formed to discuss them in an online meeting. As a national deliberative body, JIN will continue its efforts to contribute to the sustainable development of the international community while continuing to share Japan's position.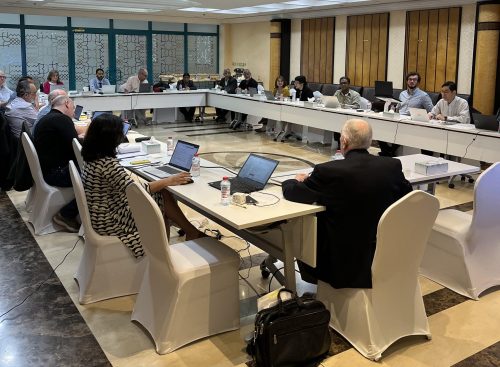 Finally, we learned a lot of things through this Dubai conference, so we'd like to share some takeback with you.
Although standardization is often thought of as an abstract concept, it provides organizations and companies in all countries and regions with knowledge accumulated from past experience and best practices. It can also be said that it is a legacy in which the professionals of each era leave a better future for the next generation. This is especially true in the context of innovation, which is essential to solving global challenges such as the SDGs.
Standards are also a common language that bridges different types of organizations, different types of cultures, and different local contexts. It is also a tool for individuals and organizations to understand each other and work together to achieve a common goal.
More than ever, innovation is needed to solve the many challenges we face in a complex world with no future in sight. It is IMS that can systematically realize these innovations and deliver continuous results. JIN will continue to share its findings from the international ISO negotiations and IMS best practices.