Activity report
National Top3 Startups Selected at EWC Japan 2022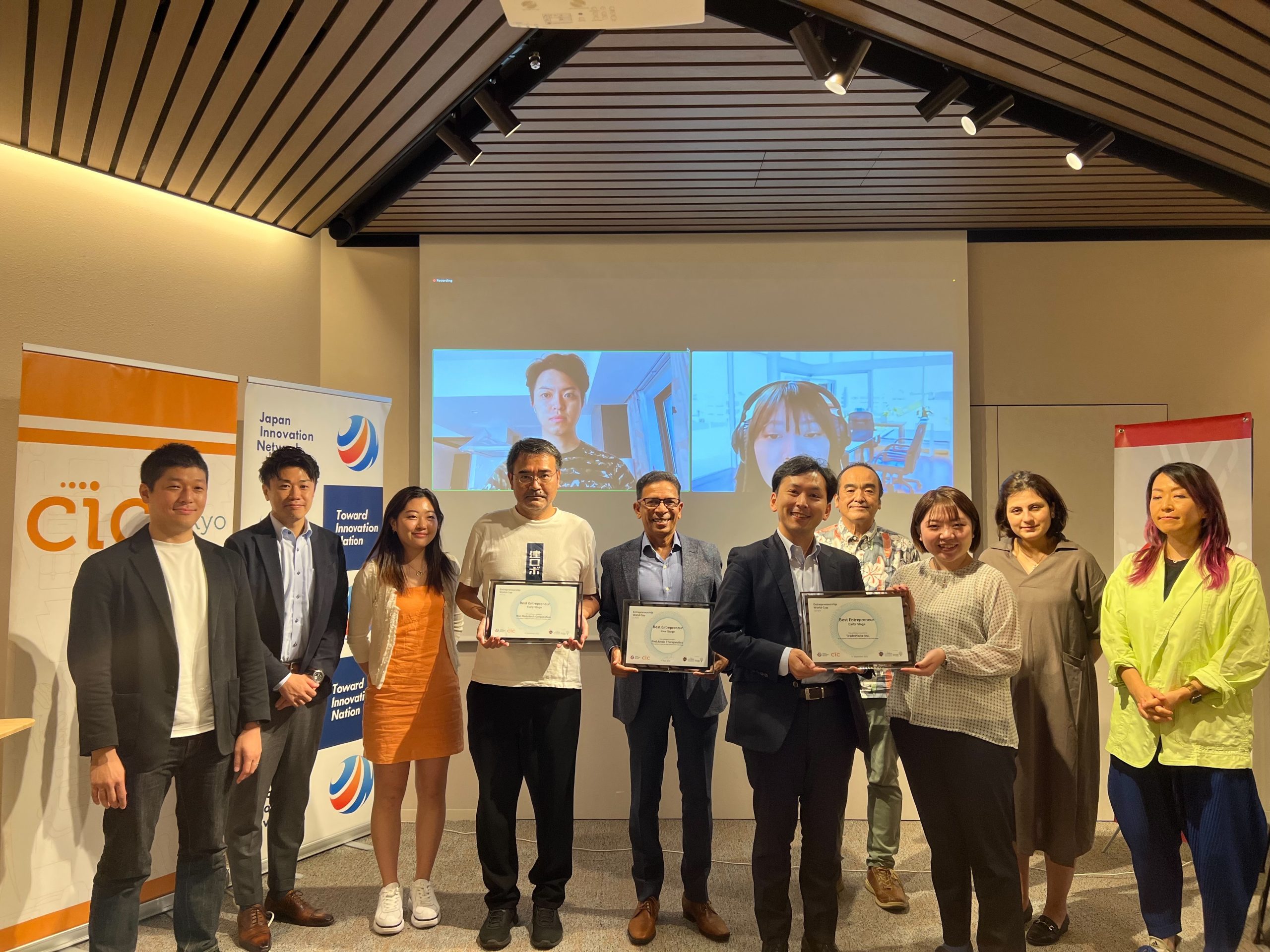 On 14 September, JIN along with CIC Tokyo hosted the Entrepreneurship World Cup (EWC) 2022 Japan Competition.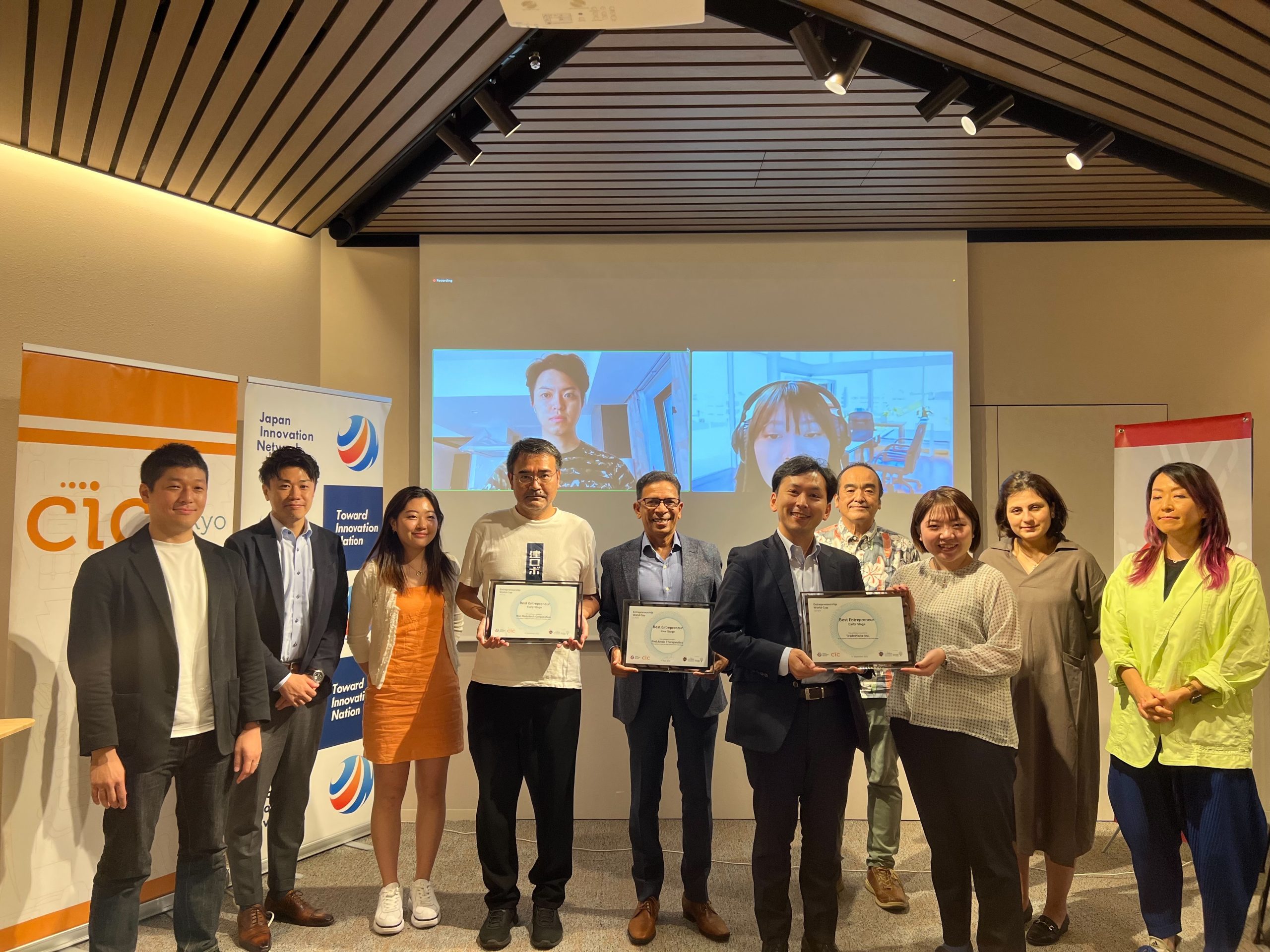 This year, seven startups have made it to the national finals and made their pitching followed by a QA session. It was a hard decision to select three startups to proceed to the next global stage as all of them have insightful ideas and business plans. The following three startups are selected as Japan National EWC Winners.
Red Arrow Therapeutics  (Idea Stage)



Ken Robotech Corporation(Early Stage)



TradeWaltz Inc. (Early Stage)


We'd also like to thank the following startups that made it to the competition.
Aonbarr, Inc.
Elcyo Co., Ltd.
Liquid Mine, Inc.
tapco
The three startups selected as Japan National Winners will be able to participate in the global Bootcamp starting from January 2023. Through this program, the global hosts will assess if they qualify for global competition and will be selected to proceed to the global competition where they can expect monetary prizes from investors.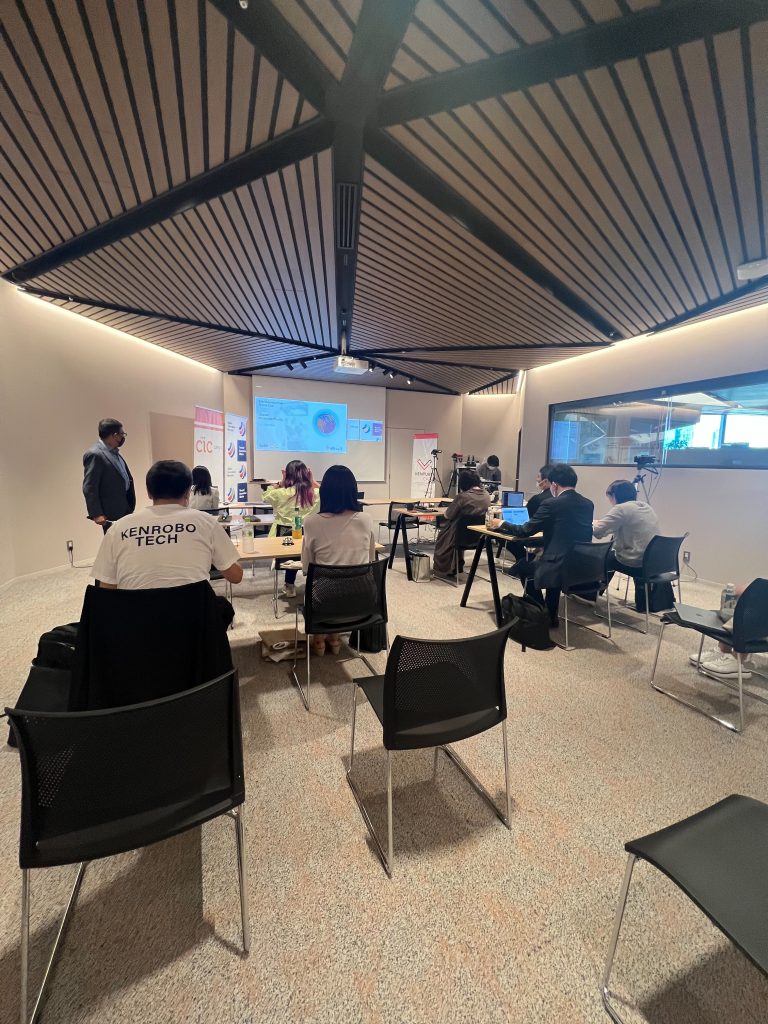 The judges for the national finals were:
Dr Radhakrishnan Nair, Executive Director at Japan Innovation Network
Mr Masaru Nagura, Managing Direct at CIC Tokyo
Ms Mariko Nishimura, CEO of HeartCatch
Ms Fara Traie, Founder and Managing Director of NNDesign, Country Manager of ImpacTech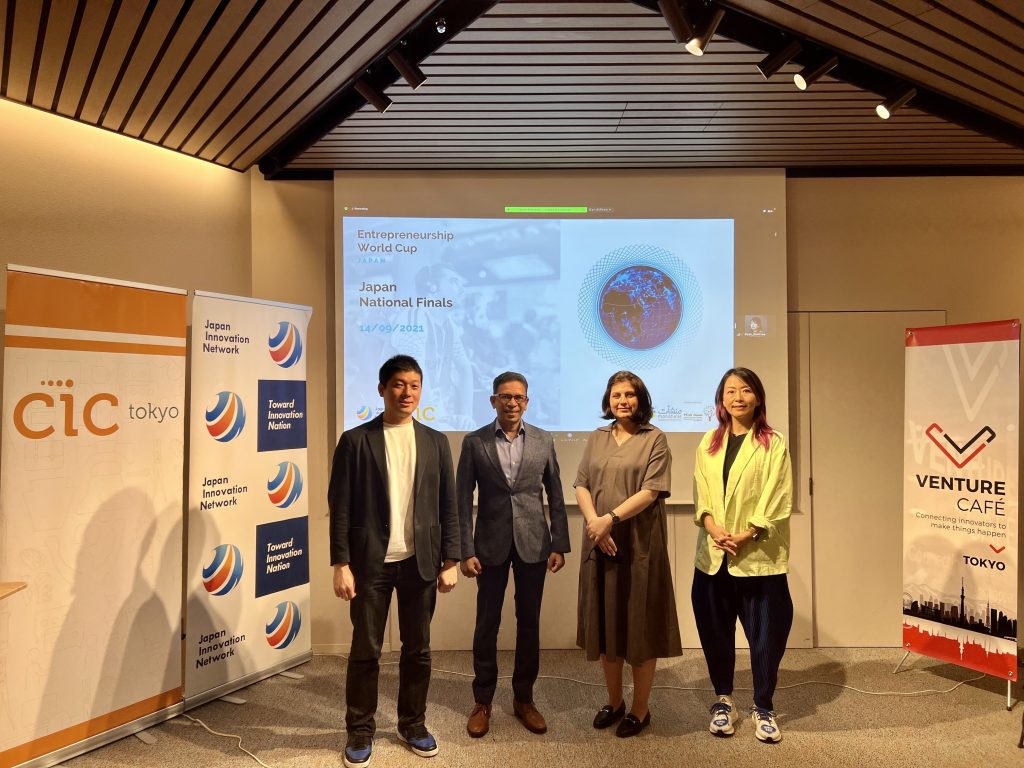 JIN and CIC Tokyo have been the regional host of EWC since 2020 with the aim to accelerate Japan's entrepreneurship and economic competitiveness on the global stage.
We will continue to host events and activities to help and encourage Japanese startups to succeed in the global stage.