Event
JIN is recruiting enterpreneurs to compete in the Entrepreneurship World Cup (EWC) National Final(8/28)!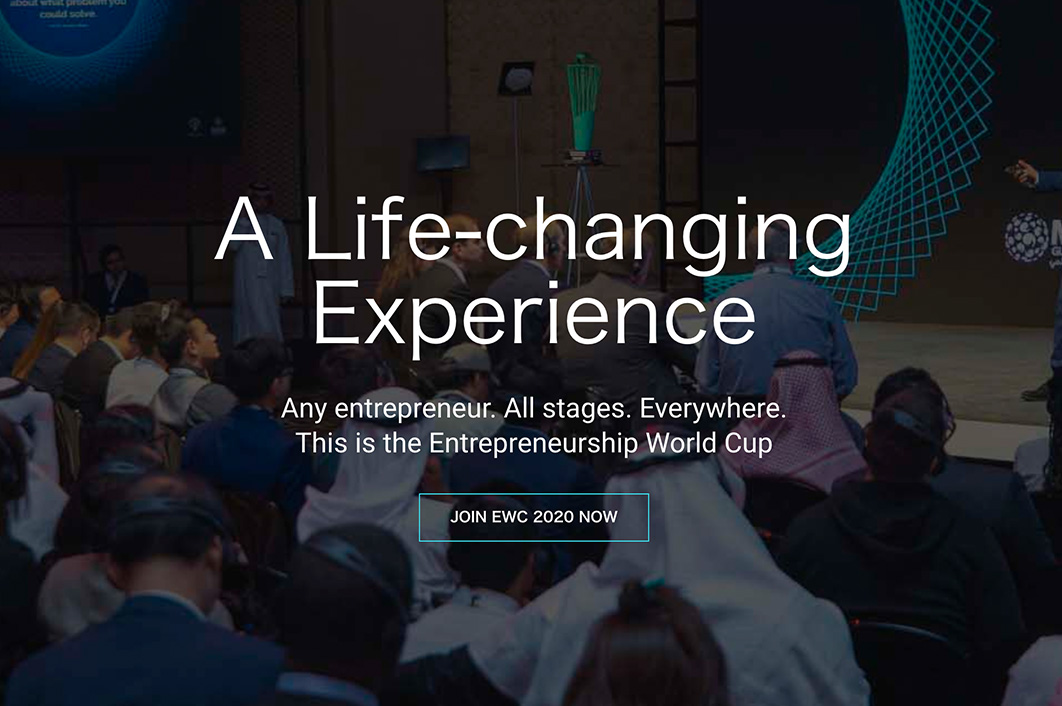 Global Entrepreneurship Network (GEN), a global startup network and Japan Innovation Network (JIN) will host the Entrepreneurship World Cup (EWC) Japan tournament in English on Friday, August 28th.
The EWC is an international competition that brings together entrepreneurs, mentors, and investors from all over the world and aims to reach over 100,000 participants from more than 187 countries in 2020.
>>EWC details https://entrepreneurshipworldcup.com/
The deadline for the application is August 2nd (Sunday). Please check the application guidelines before applying.
https://signup.entrepreneurshipworldcup.com/ewc/signup
====================================================================
[Details of the National Finals]
Date: August 28, 2020 (Friday) – Held online (We will contact the applicants who have passed the screening process for further details)
Language: English
Judge Chair: Naohiro Nishiguchi – Representative Director of Japan Innovation Network (JIN) and the GEN Japan Managing Director
[Prizes]
The winners will be awarded with a mentoring session by JIN, allowing the national champions of Japan will have valuable learning opportunities to represent Japan at the Entrepreneurship World Cup in Riyadh, Saudi Arabia in October 2020 (including Accelerate2, 1:1 mentoring, etc.).
It is important to highlight that the Japanese national champions of Japan are not automatically participants in the world tournament, and in order to qualify for the world tournament, it is necessary to improve a certain performance in DD at the end of Accelerate2.
[Cost]
Free (connection cost to each online platform is the actual cost)
[Towards the National Finals]
All applicants have access to the EWC Accelerate 1, which is a training and mentoring program.
The teams selected at the national competition on Friday, August 28 will be allowed to participate in Accelerate2 and will improve their abilities and skills toward the EWC World Championship.
Applying to EWC's online platform also gives you access to more than $25,000 in perks from partners like Google Cloud, Hubspot, and Stripe.
Please note that all programs are conducted in English and will not be supported in Japanese.
[Contact information]
EWC Japan Secretariat ewc_japan@ji-network.org
Please contact us in English according to the competition language.
We hope that Japanese startups will participate in EWC as an opportunity to build networks and expand business with startups from all around the world!
■ Click here for information on this institution
https://ji-network.org/
====================================================================