イベント
SDGsを達成するためのイノベーションラボ"UNLEASH"のお知らせ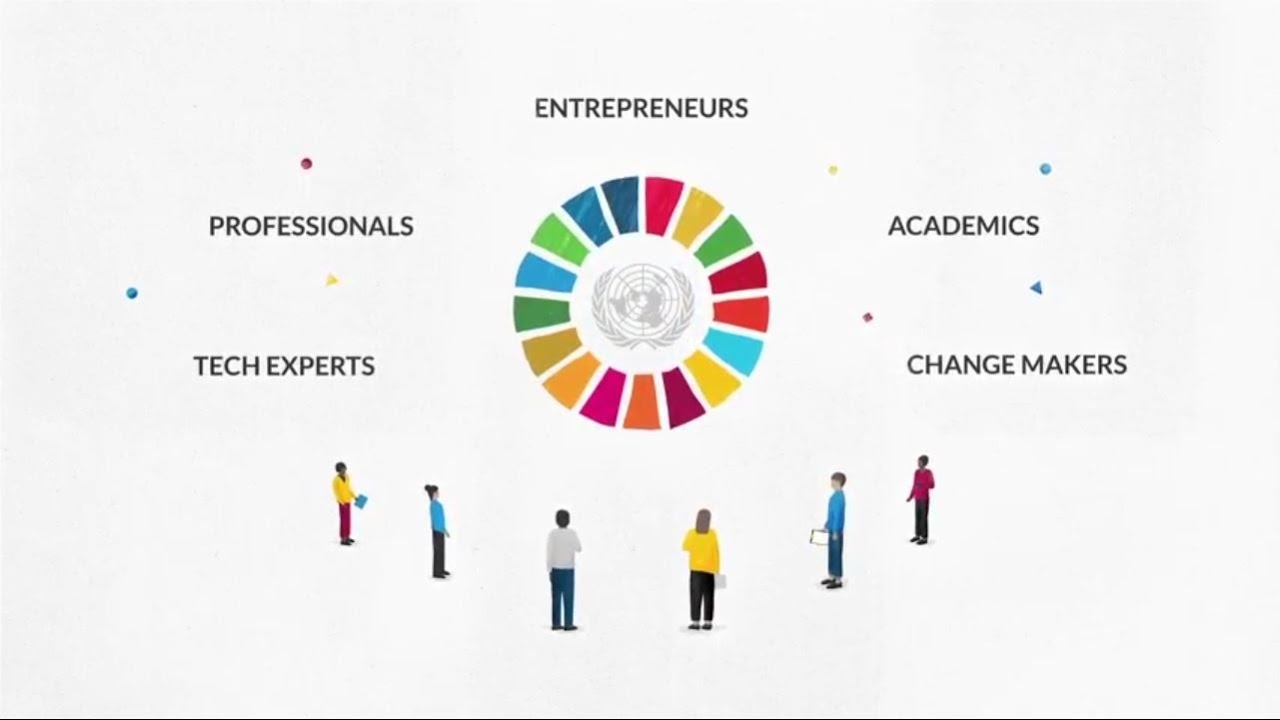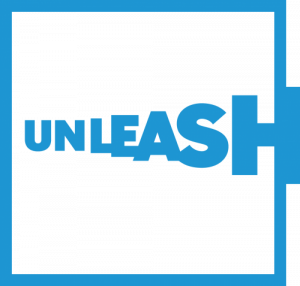 デンマーク発のイニシアチブ"UNLEASH"では、2017年8月に世界中から才能ある1000人の若手を集めて、持続可能な開発目標(SDGs)を達成するため、革新的な解決策を創造するワークショップを開催します。JINはUNLEASHのパートナーとしてこのイニシアチブを応援しています。
詳細はこちらからご覧ください。https://unleash.org
応募の締め切りは5月1日です。
Facebook: https://www.facebook.com/unleashlab
YouTube: https://youtu.be/ADFblprDeng

UNLEASH is a non-profit initiative building the world's leading lab for innovative and scalable solutions to the Sustainable Development Goals (SDGs).
The first UNLEASH Innovation Lab will be held in Denmark, August 13-21, 2017. Each year leading up to 2030, UNLEASH will travel to a new location, bringing together 1,000 global top talents.
Talents apply with innovative ideas or insights on how to meet the SDGs, and UNLEASH provides a platform for them to co-create, innovate and collaborate on solutions. The talents are partnered with leading companies, research institutions, foundations, non-profits, and investors, and UNLEASH provides support to ensure implementation, ranging from financial aid to advisory services.
During UNLEASH Innovation Lab 2017 the talents spend 9 days in various locations across Denmark, including Copenhagen and Aarhus, working in teams developing and perfecting their solutions. Topic experts from across the globe provide input and challenge the talents along the way. UNLEASH is already supported by 100+ partners and by more than 16 foundations, and key partners include UNDP, Deloitte, Microsoft, Dalberg, Bill & Melinda Gates Foundation, Novo Nordisk Foundation, Confederation of Danish Industry (DI), and Carlsberg Foundation.
For more information, please check https://unleash.org
Applications are open until May 1st.